Welcome to NorCalUltras!
Passion for the Trails | Commitment to Community | Desire for Excellence
Whether this is your first or 50th trail (ultra) run, we want you to have the ultimate and first class experience from start to finish. Enjoy top of the line runner swag, awesome post race festivities, well marked courses and a professionally organized and experienced race team. Click any race below to view its details. Questions? Contact Us.
Reach Your Potential!!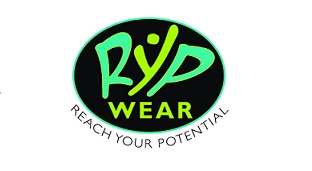 Triple Trail Challenge!!
Keep Exploring more trail! We invite you to join our Triple Trail Challenge in 2018. Thank you for sharing the trails with us at NorCalUltras. We sincerely appreciate your loyalty and participation.
Here's how it works!
- Sign up for any 3 of our NorCalUltras events during 2018 (excluding Way Too Cool).
- Complete all 3 events in 2018 and win a special prize pack from our partners at Klean Kanteen!
- Triple Trail Challenge finishers will be announced on NorCalUltras December 10, 2018.
- Prize packs will be mailed after the finishers are announced.

NorCalUltras is excited to announce our partnership with the Sacramento Running Association. Our partnership supports our commitment to the running community and a passion to offer the best in class for races in Northern California.
NCU and SRA are working to bring the road and trail communities together in new and exciting ways. This project will utilize the strengths of both organizations to enhance the experiences of all runners in our area.
Introducing our 2018 "Lucky Trails Jackpot"
Our friends at SRA want you to "hit the jackpot" at NorCalUltras premier events: WTC50K, AR50 and Rio Del Lago 100.
Our goals are to recognize the achievements of all participants from our winners to our final finishers.